Whether you want to give your child the multi-faceted and life-long benefits of music learning;
to reconnect and rediscover your cultural roots through music;
to explore and develop your potential as an artist;
to connect to a musical community through singing, drumming, or just listening;
to learn how music relates to the various social, philosophical and historical phenomena;
or, just listen to great music while enjoying our famous blend of Persian tea in an intimate environment;
SARV is right for you!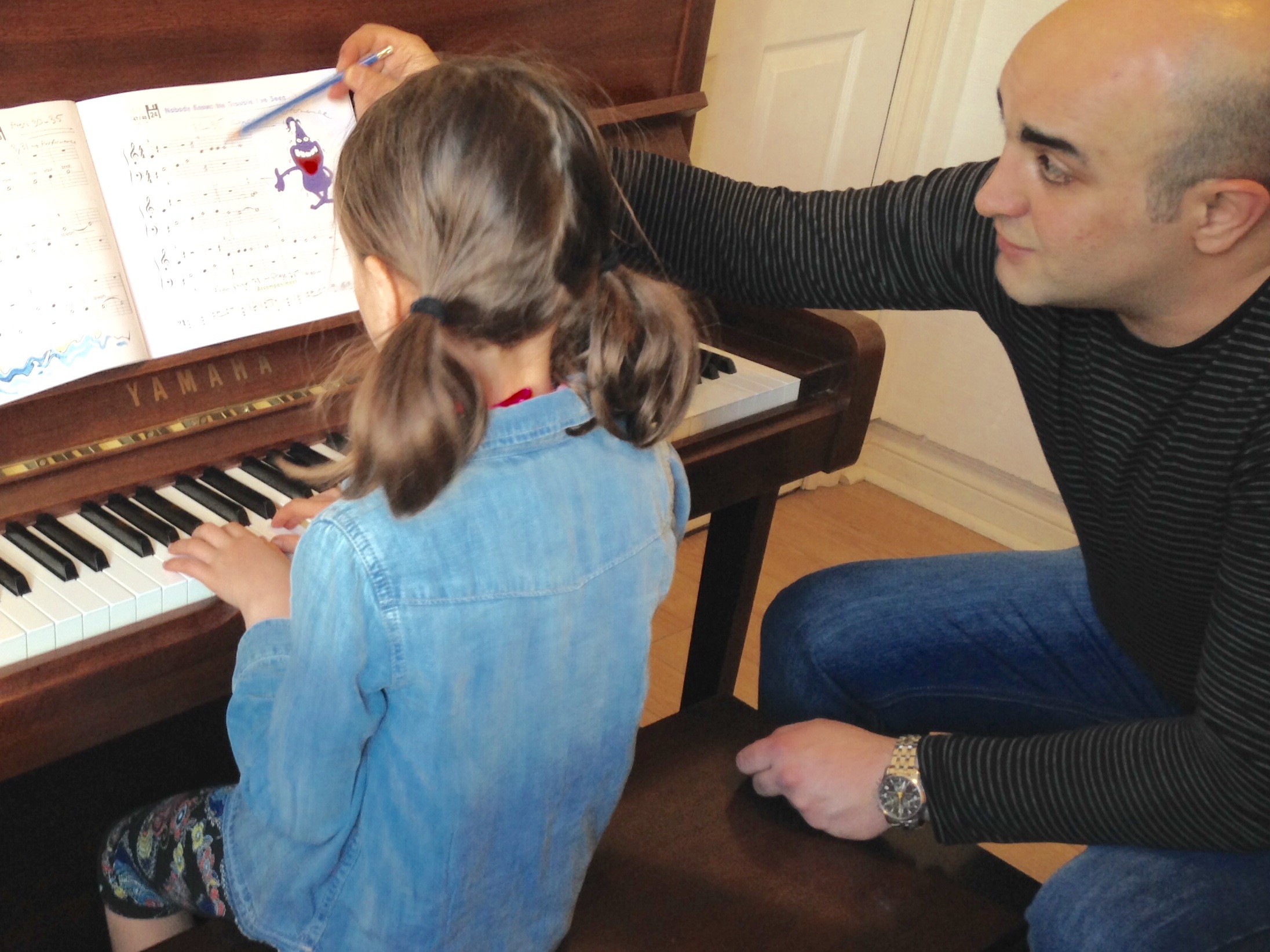 One on one Classes
Expert Instructors
30min, 45min or 60min
Packages of 6 or 12 sessions

RCM Examination Information
Our instructors will help fully prepare you, so you can do your best in an exam. For more information Click Here.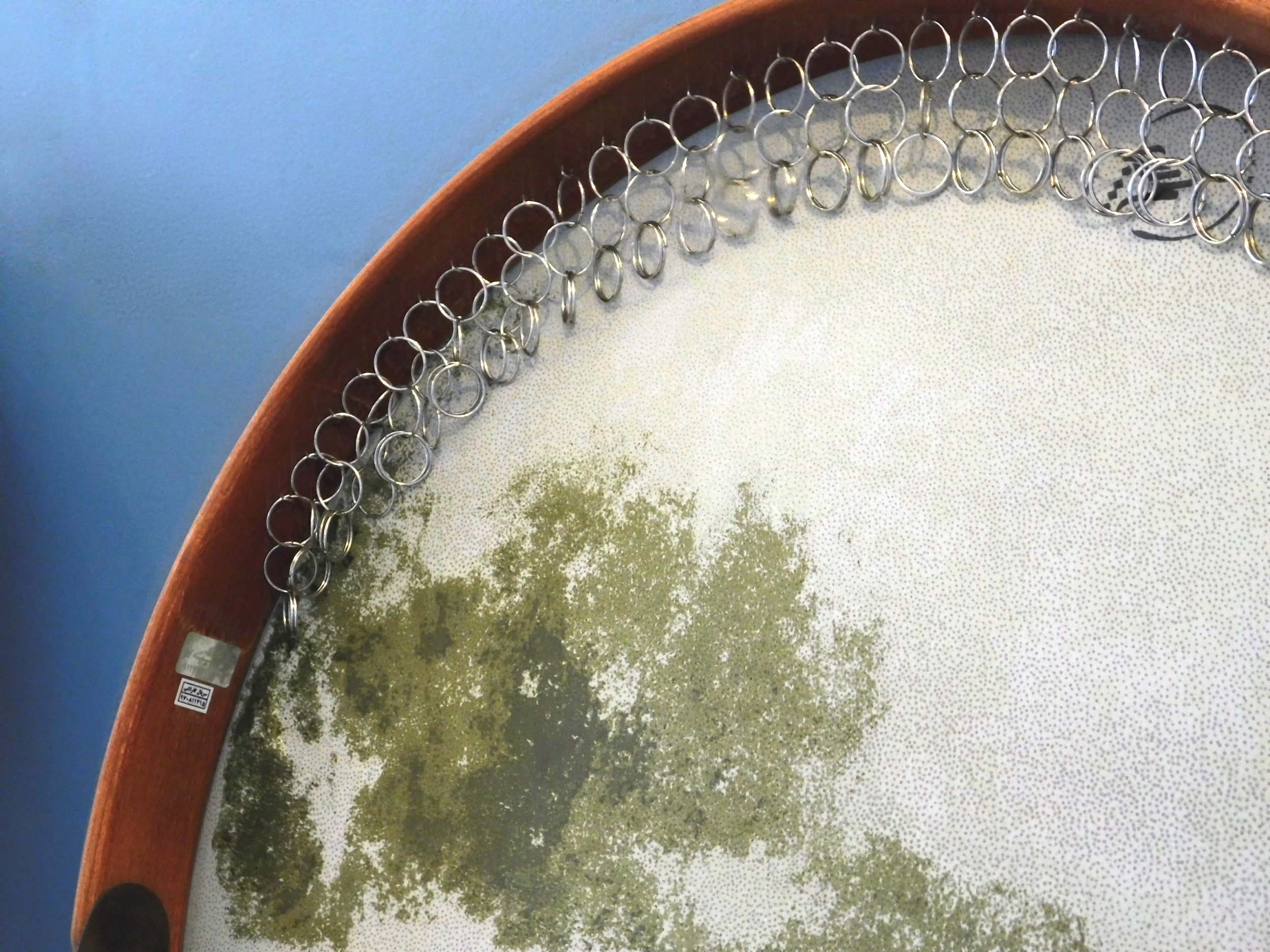 Need help finding an instrument?
We help find the right instrument for you, through the best instrument dealers in Toronto. We also supply a limited number of Iranian instruments for purchase.